School Accreditation, Affiliation & Audit services for CBSE / STATE / ICSE / IGCSE / IB
Erudex Eduaccess is a strategic consultancy and solution partner for the educational institutions. It supports and facilitates to establish a new CBSE//ICSE/IGCSE/IB schools affiliated to other boards in India.
Talk To Our Team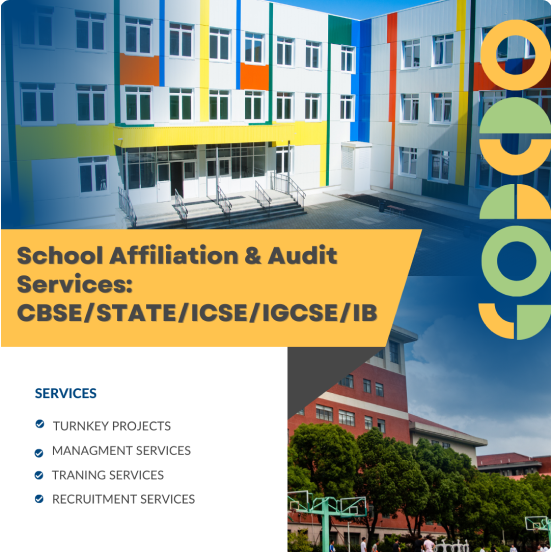 Eduaccess Spectrum of Services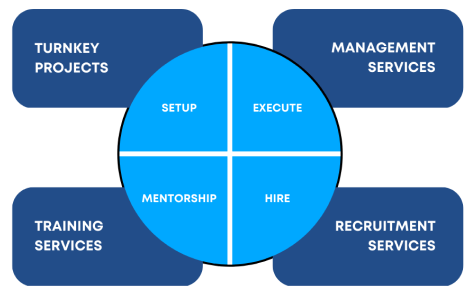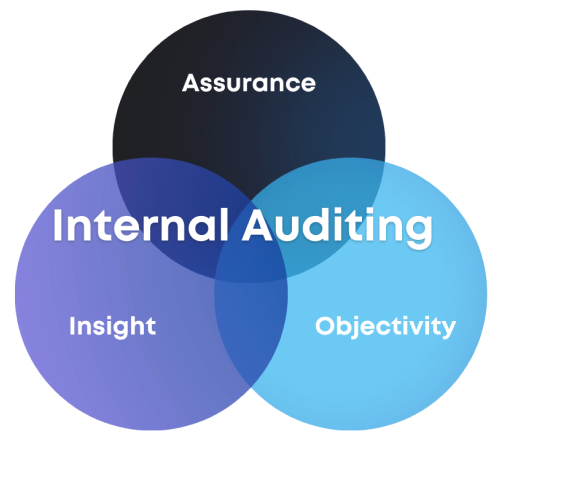 The Turnkey Project by EDUACCESS involves setting up a school and defining its vision and mission, with the goal of becoming self-sustainable within two years.
EDUACCESS offers diverse experiences and comprehensive solutions for successful learning and retention in automation and technology. Services include educational ecosystem setup, training, consulting, and LMS management.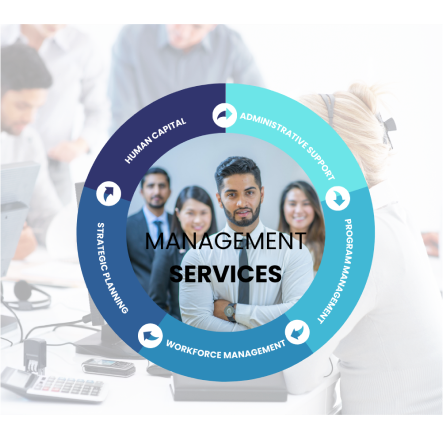 Eduaccess managed schools are known for their high academic standards and commitment to holistic development of students in a safe environment.
The management team provides support to ensure compliance with statutory regulations, offers HR training and professional development, and assists with administrative and organizational needs.
They also conduct regular visits, audits, and assessments to ensure the school's success.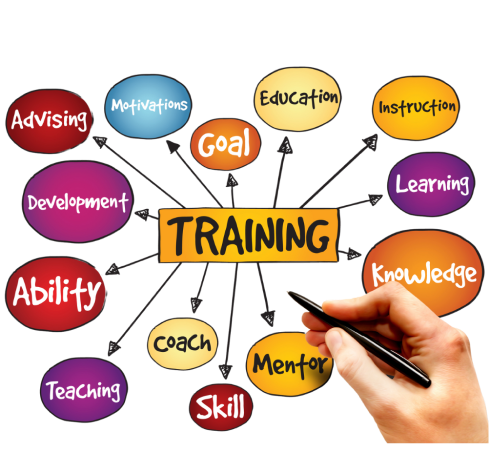 Eduaccess offers training programs for school leaders on leadership and management, based on the needs of the school and delivered online or offline.
The training covers subject-specific and pedagogical topics as well as mental health and well-being.
It is open to principals, vice principals, trustees, promoters, HODs, and senior teachers, and is designed to improve the capacity of educational institutions.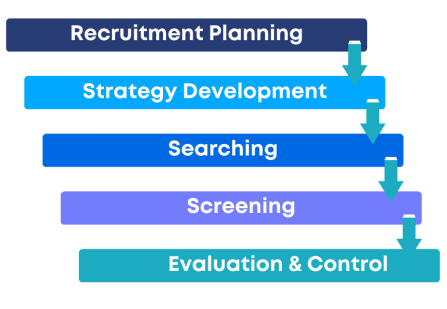 We prioritize hiring the best teachers through individual and school-wide recruitment drives, with a focus on open-minded, positive, adaptable and student-focused candidates.
We conduct background checks and use personal interviews, written tests, class demonstrations and group discussions in the selection process.
Our HR protocol, including code of conduct and service rules, is also communicated to new faculty prior to appointment.
Our Rigour & Relevance
Real-time first-hand experience in setting up & managing educational institutions across India.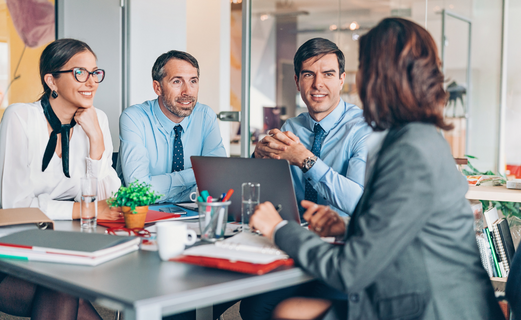 A strong network of educational experts with field experience.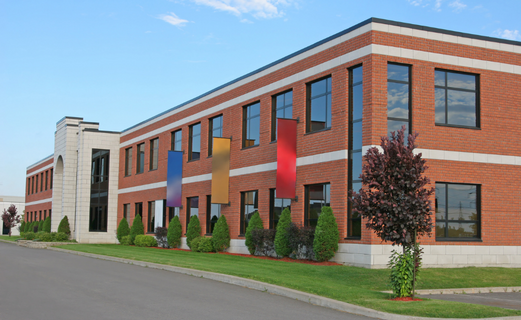 Understanding of the geographic & demographic needs.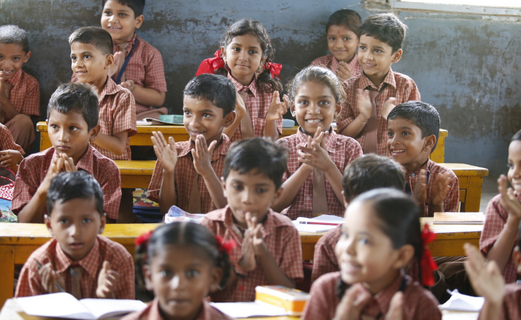 Efficient system and policy platforms for profitable delivery.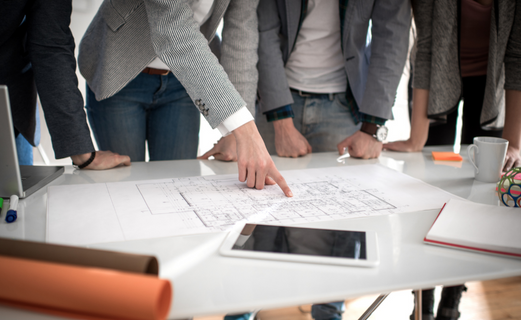 One-stop boutique operations for all educational / industry needs.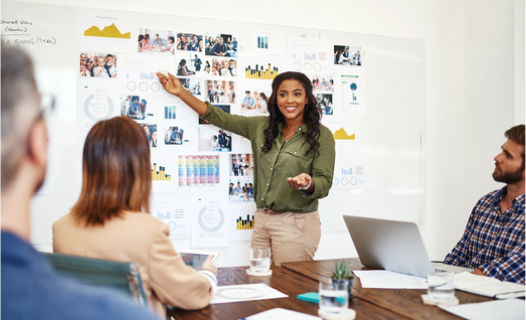 360 degrees consideration of stakeholders.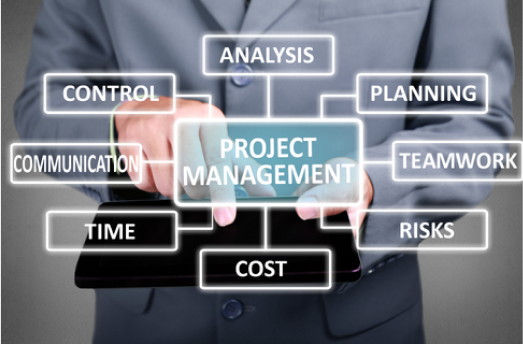 Schedule A Call With Our Experts
Our JEE & NEET experts can help you understand how Erudex can add value to your school through its world-class programs.
Boost your revenue & increase your school or college's goodwill Today!
Help your students realise their full potential with Erudex
GET STARTED
Partner with Erudex to
Make Learning Personal
for Every Student
Our digital learning platform unlocks your school's full potential. Gain a competitive edge over your competitors.
Talk To Our Team