Know your child with Advanced Psychometric tests
We know that children are more successful when they are taught in a way that is tailored to their individual needs and strengths. Therefore, Erudex psychometric tests make it easy to assess each child individually.
Talk To Our Team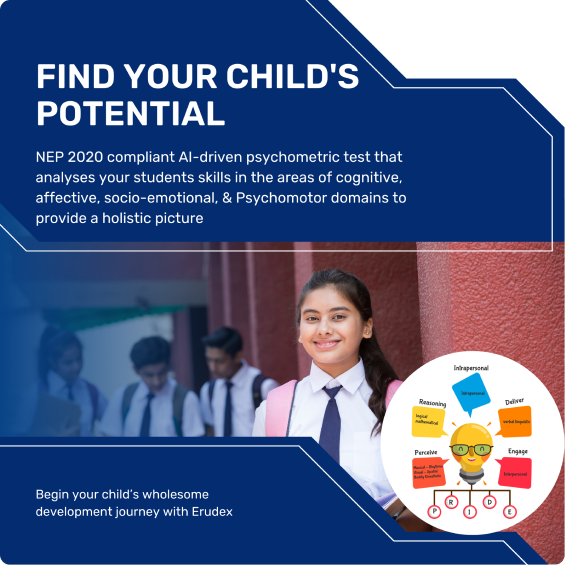 A comprehensive assessment of your students' psychometric skills
In order to ensure that a student is developing in a healthy and balanced way, it is important to evaluate their interests, strengths, and abilities across various domains like cognitive, socio-economic & psychomotor to get a holistic picture.

Erudex Pride classified into 5 domains for the student
Would you like to assist your school students in achieving overall, well-rounded growth and development for their lifetime? Learn more about the different modules of Erudex Pride program.
Perceive includes traits of visual, auditory, and kinesthetic memory.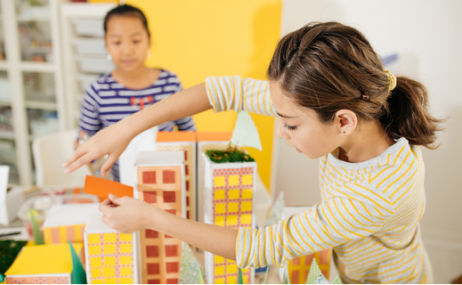 Reasoning includes traits of thinking, analysing, and problem-solving.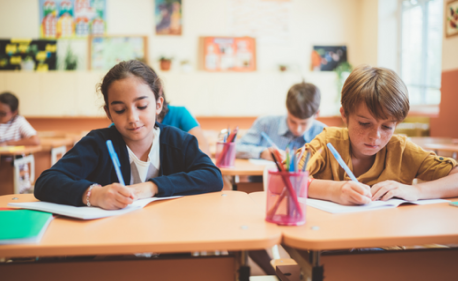 Intrapersonal includes traits of evaluation principles, attitude, EQ qualities.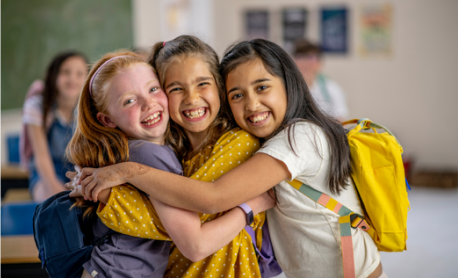 Deliver include traits of linguistic skills (verbal and non-verbal), modulation, and choice of words/body language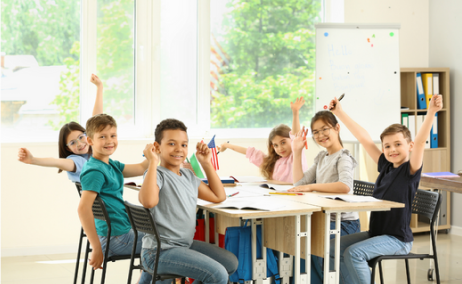 Engage includes traits of empathy, teamwork, and leadership.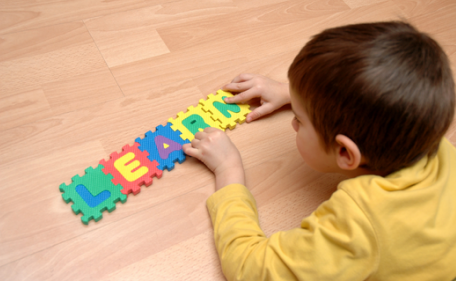 Schedule A Call With Our Experts
Our JEE & NEET experts can help you understand how Erudex can add value to your school through its world-class programs.
Boost your revenue & increase your school or college's goodwill Today!
Help your students realise their full potential with Erudex
GET STARTED
Partner with Erudex to
Make Learning Personal
for Every Student
Our digital learning platform unlocks your school's full potential. Gain a competitive edge over your competitors.
Talk To Our Team